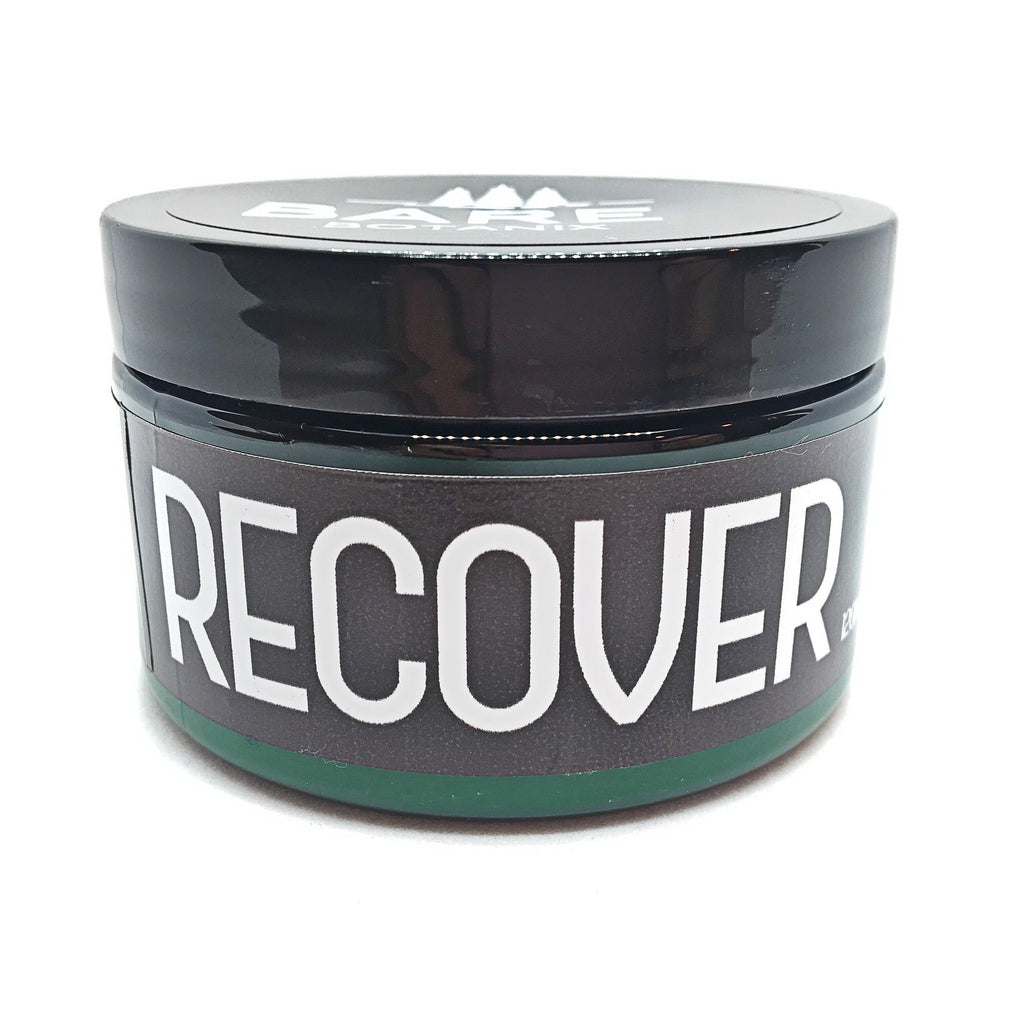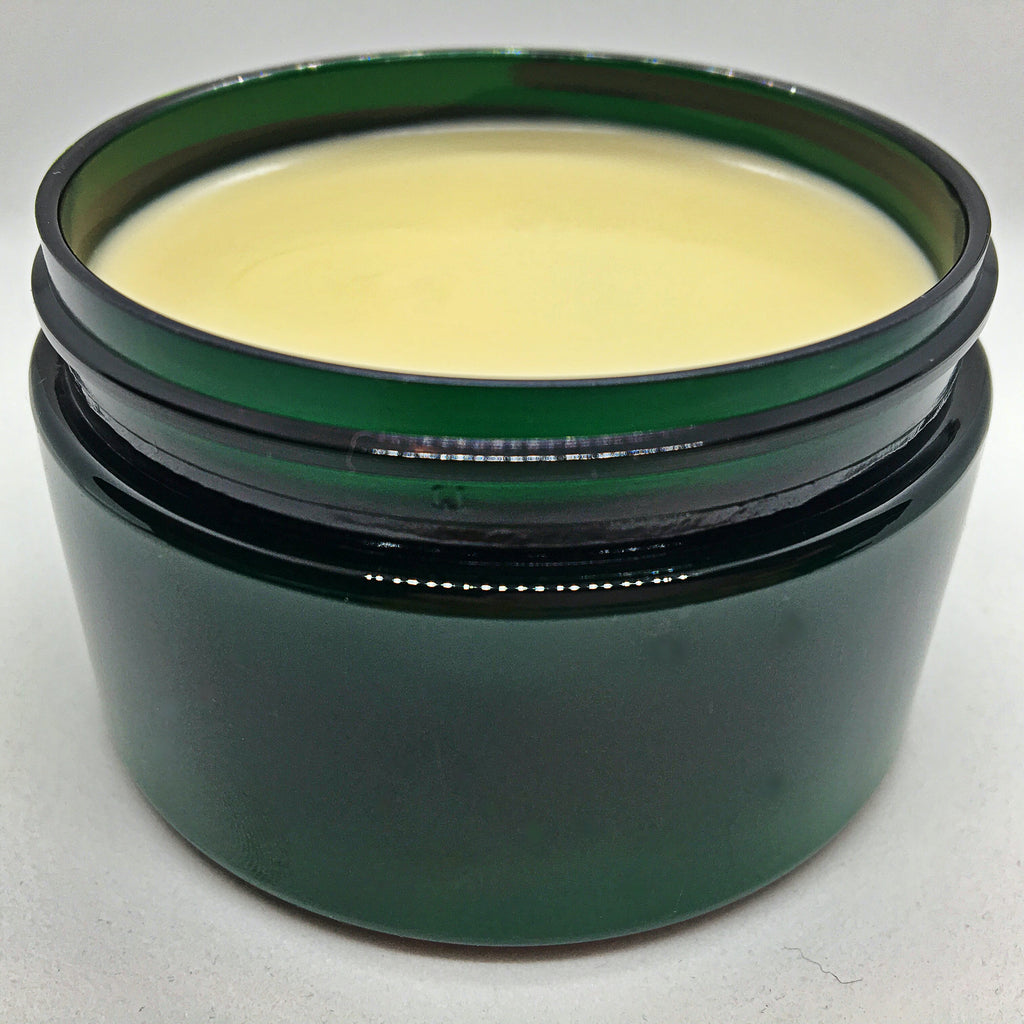 $39.99
RECOVER Pain Relief Cream
Recover delivers plant-powered pain relief for overused and damaged muscle fibers. It is enhanced with magnesium chloride, witch hazel and other carefully selected herbs to speed recovery and the regeneration of tissue.

When discussing natural alternatives for pain relief that target the inflammatory process and the source of pain, some of the most effective compounds are magnesium chloride and cannabinoid medicine. Recover is partnership of both.

Topical cannabis offers a fast-acting localized relief by interacting with receptors that are found all over the body, including the skin. THC and CBD compounds in cannabis have been found to provide pain relief and reduce inflammation. THC is also a powerful neuroprotective, antioxidant and has 20 times the anti-inflammatory power of aspirin and twice that of hydrocortisone. (Russo, 2011)

Magnesium chloride is natural anti-inflammatory, pain reliever, muscle relaxant and nerve calmer. Topical application of magnesium is the most effective method of delivery and its immediate application of can help instantly reduce muscle cramping, and boost healing after a sports injury.
Recover is beneficial for: 
Relief of muscle and joint pain
Reduction of swelling after injury, decreasing damage caused to surrounding tissue
Promotes recovery time
Muscle spasms, leg and foot cramps
Back and neck pain
Impaired athletic performance due to restricted range of motion
Headaches and migraines
Alleviating dull and aching chronic pain.
Recover is a cream application. Do not use on open or broken skin. 
Store in a cool to room temperature setting and keep away from direct sunlight.